After GigaWatt has been at Spiel, Spellenspektakel and Spel Plezier, we aim to organize our very own event to allow people to get a taste of the game!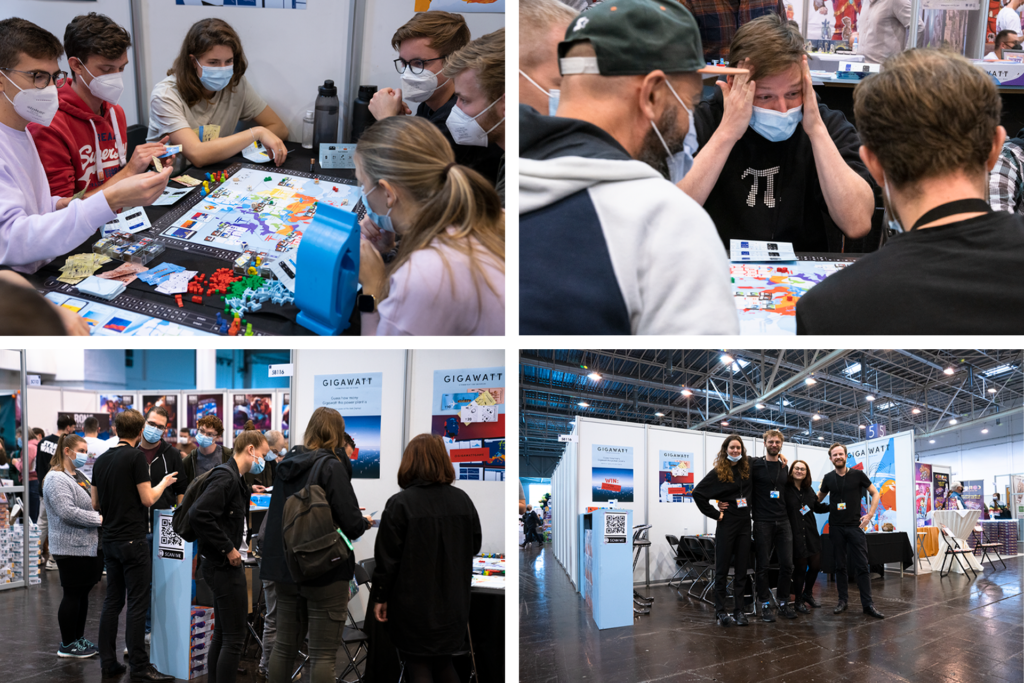 We will organize a pre-launch event that will take place on one of the weekends in January or February* of 2022. You will have an opportunity to try the game. Are you excited to join?
Subscribe using the form below. Follow our socials as well to stay updated!
*Due to the lockdown in the Netherlands, the exact date and location remains unknown. As soon as it's planned, we will send an update!