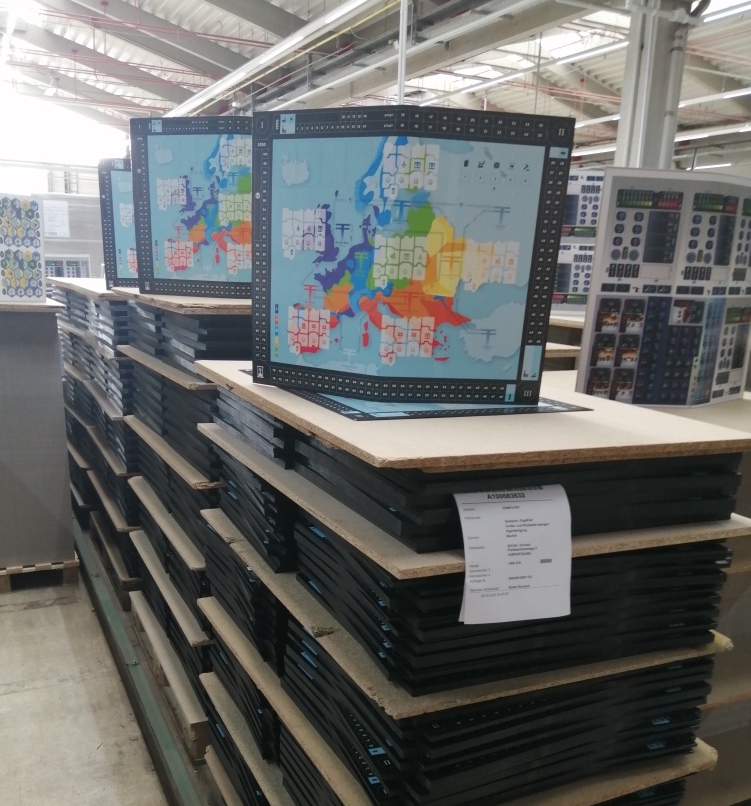 Wanna see GigaWatt shining on your shelves ?
There's 2 different editions of the game available- standard (54 euros MSRP) and deluxe (69 euros MSRP). Both games come in four different languages: Dutch, English, German and French

We have special prices for retailers. Contact us at info@gigawattgame.com for further details.