Gigawatt for Business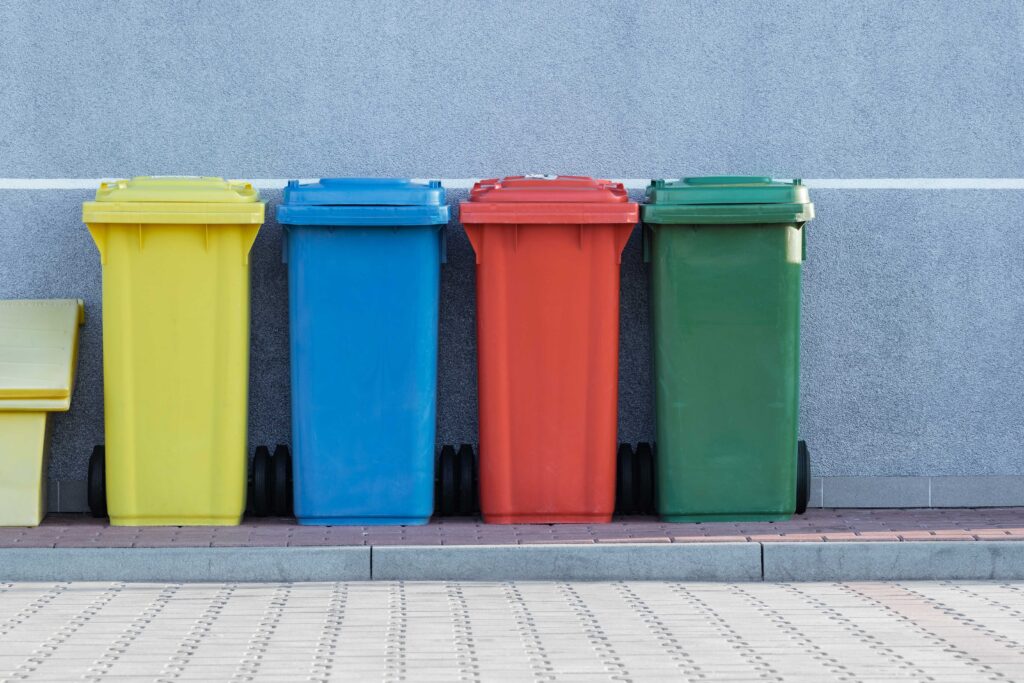 Is sustainability a
focus area in your organization?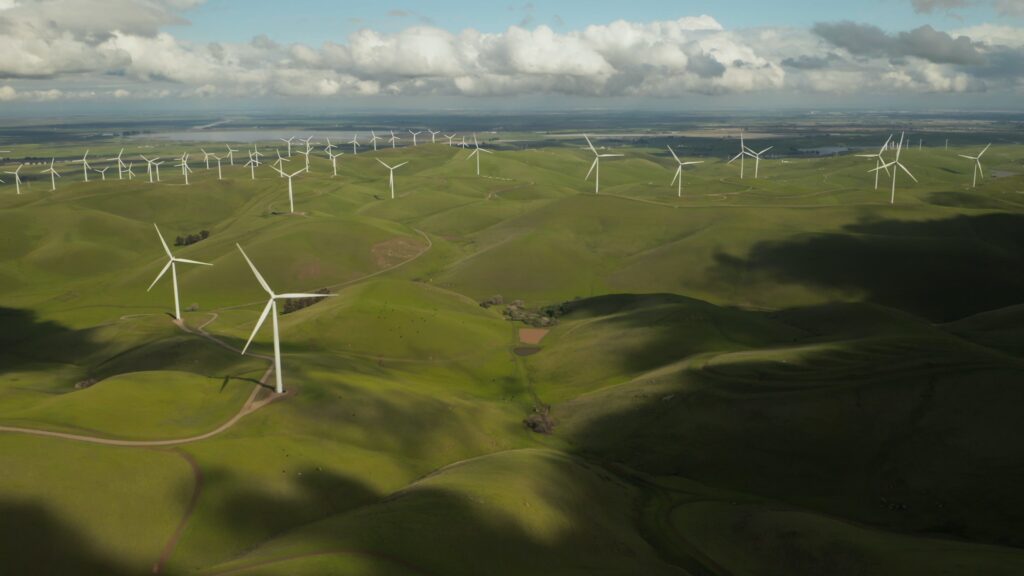 Is your organization active in energy or in the energy transition?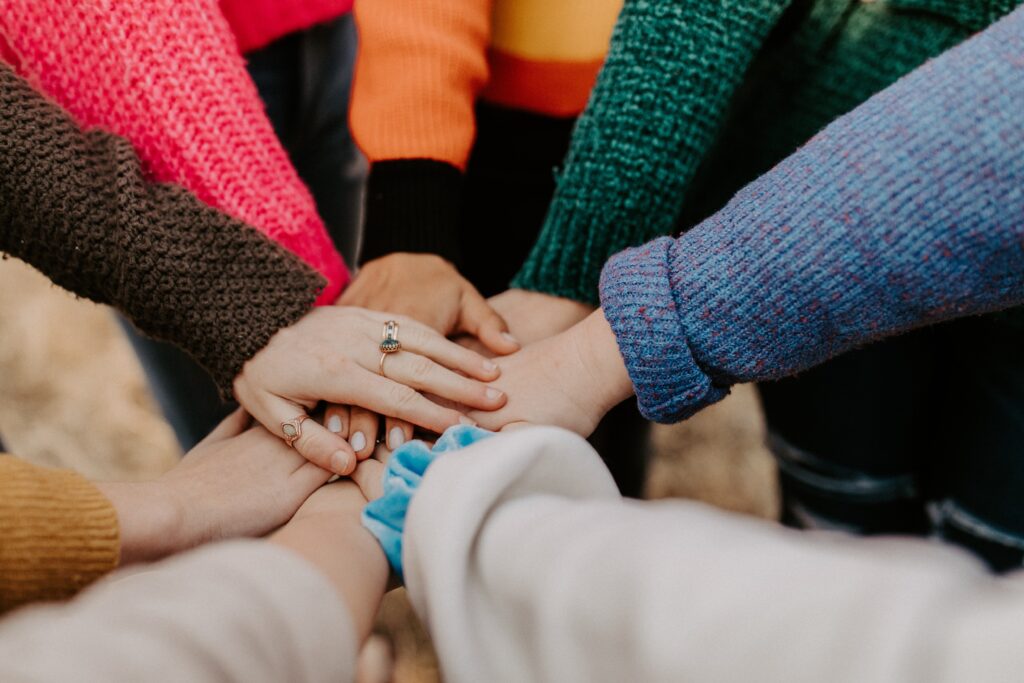 Is sustainability important to your employees, customers or suppliers?

If the answer to any of the above questions is YES, it means GigaWatt is right for your organization!
VOLUME DISCOUNTS
---
Get up to 30% off on group purchases.
FOR EMPLOYEES OR PARTNERS
---
Perfect as (end of year / Christmas) present.
Customization possible for large volumes.
TEAM BUILDING
---
Bring your team together over a game of GigaWatt.

Find this interesting?
E-mail us at info@gigawattgame.com
View and download our brochure
Order your games here (< 6 games)
Or request a quote (6 or more games)